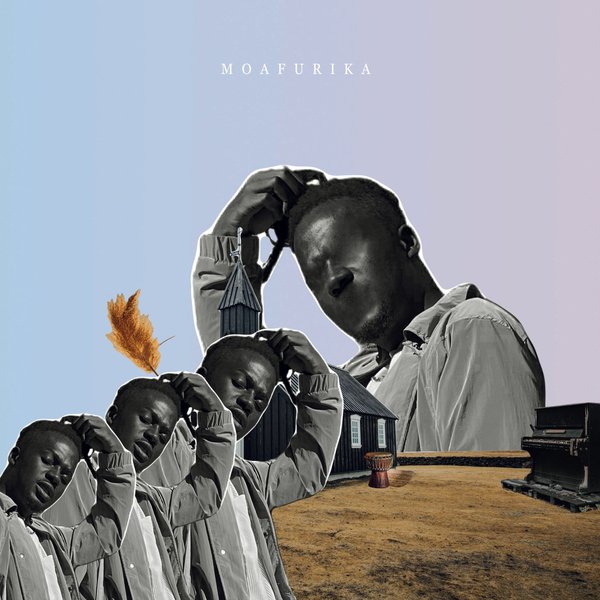 It all begins with an idea birthed by a fashion exhibition, from a brand that champions the African diaspora, a brand so deeply clinched in its roots yet modern with its outlook. 'MoAfurika', drawing inspiration from the SS22 collection by 'MaXhosa', represents such a notion.

Through the use of TshiVenda, Sepedi, Zulu & Xhosa, this EP is a nod to the heritage and ethnical identity of the South African tribes, an expression that echoes the call from our ancestors, a call to preserve our truth and our beliefs. A thread of personal and celebratory stories is conveyed through these languages overlaid on emotive progressions and carried by robustious percussive rhythms.

'MoAfurika' is not just haute couture in sonic form, it is also a musical odyssey that is pushing boundaries in the expanding Afrotech genre.