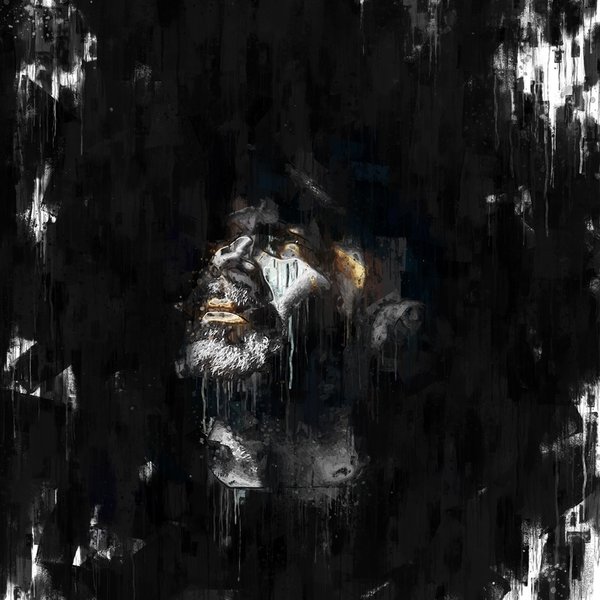 This album was born last year, when all of us got reminded that nothing should be taken for granted. And, as everyone carries his own story, this is mine.

The first track is, "Regrets" sums in a variety of antagonistic feelings. Ethereal vocals are leading the message of this track, sending the listener to the underworld. When pianos, synths and bass lines are leaded by an amazing vocal. This is Regrets, an organic and melodic story.

The second track is dedicated to my lovely wife, my partner in crime. She never allowed me to quit on my dreams and followed me wherever I was going. "Dancing with my Angel" is entirely about her and our story. Melodic journey through amazing piano leads and synth vibes. The vocal is the main ingredient but never overtaking the atmo story telling.

To finish up, "Forever is now" continues on the same note, simply inviting the listener to live in the moment. It has a great story line, throughout ambient synths and powerful drums. This is a true "al di la" experience, a journey that dances around a melancholic piano lead that is meant to make you forget about reality. Synths are dressing everything up, completing each other and, sometimes, challenging each other.

As much as they are 3 distinctive songs, these productions are small puzzle pieces of my soul. I loved making them and I wish you can enjoy listening to them.