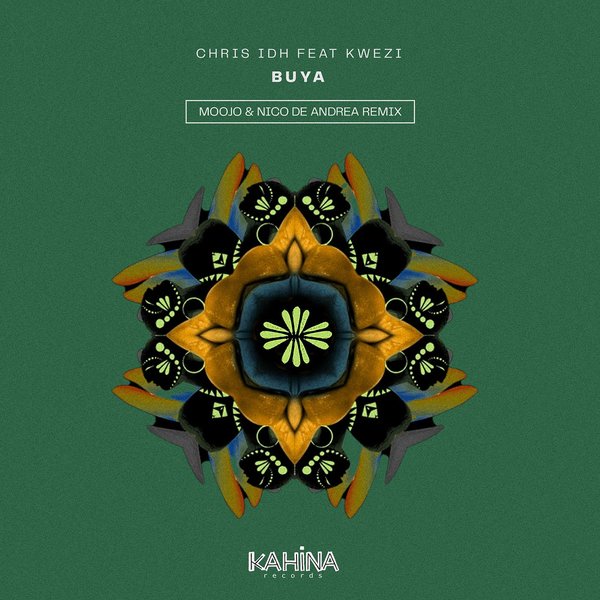 Chris IDH is back on the scene with a long-awaited release: 'Buya' (featuring Kwezi)
Remixed this time by Two amazing artists : Nico De Andrea & Moojo

an artist and producer with a focus on setting the bar higher with some exciting melodies and groundbreaking production aesthetics. His most recent studio release is titled 'Buya',also featuring another talented artist, Kwezi, who contributed to the song in a massive way. 'Buya' serves as a stellar introduction to the sound and feel of Chris IDH's music, as well as highlighting Kwezi's musical abilities. The song showcases a beautiful and immersive sound, which feels multi-dimensional and never falls flat. The artist's vocals fit within the mix to absolute perfection, and each instrument and melodic line is perfectly balance with the rest of the mix. The song has somewhat of a magnetic energy to it, highlighting Chris IDH's captivating personality and unique charm.