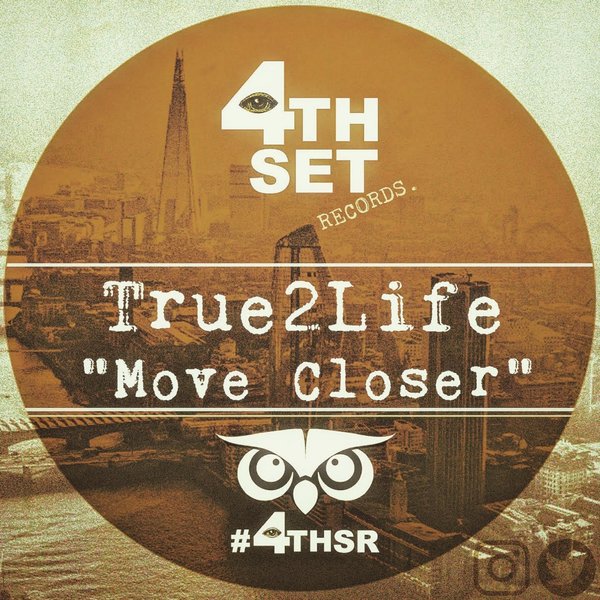 True2Life returns to 4thSR with this very catchy jazz swinging Garage number 'Move Closer'
is a real jump up track for the clubs. The hard hitting bass straight to the vocals are on point.
Six blissful minutes of soul hitting music, this producer never seems to miss the target. Another great addition from this great producer.