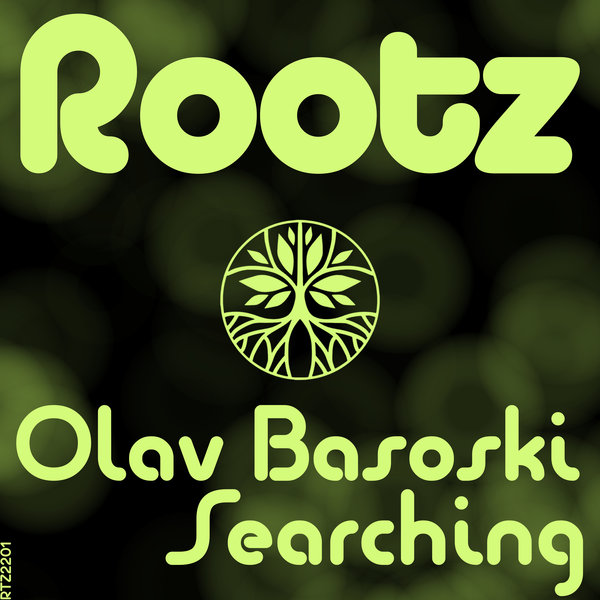 After a slew of releases the past few years on Armada Records, Global Underground and Cube Recordings, Olav Basoski is back with his legendary Rootz Records.

With a fresh new look and many new releases of both Olav and his compadres Alex van Alff and O-T-T already lined up for months to come, 'Searching' is Olav's first new solo release on Rootz Records.
Blending smooth but energetic housebeats with filtered discosounds and uplifting vocals, 'Searching' may pretty damn well set dancefloor on fire around the globe!