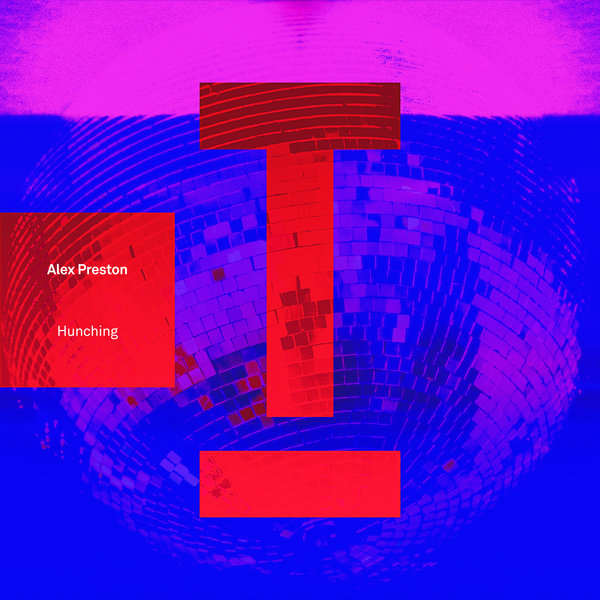 TOOL1144/01Z | 2022-09-16
Riding the waves and crashing onto Toolroom next is Sydney-native Alex Preston, who returns with one more slice of Summer; a Disco-tinged floor filler 'Hunching'. A familiar face for fans of the label, Alex Preston's unique blend of 4 to the floor dance music and live Funk guitar riffs have swept through clubs the world over, moving feet and bringing those feel-good vibes.

Certified guitar virtuoso and label head of his Australian 'Basement Sounds' imprint, Alex Preston is one prolific artist. From mixing the 'Toolroom Poolside 2020' album, to releasing his sun-soaked belter 'Love You Better', a cool cut record sampling 'Peg' by Steely Dan that's sat on over 4 million streams across streaming platforms. Along with a discography of seriously hot records under his belt that have done the business moving dance floors worldwide, 'Hunching' is sure to fire up any club it's dropped in.

Ticking all the right boxes on this one, 'Hunching' kicks off with its infectious groove and bass line, throwing in some lush strings, Chic-esque guitar flits and an 80's inspired saxophone break that adds some serious flavour to the record. It's safe to that, that when hear a new Alex Preston record, they always ooze class, sunshine and good times!