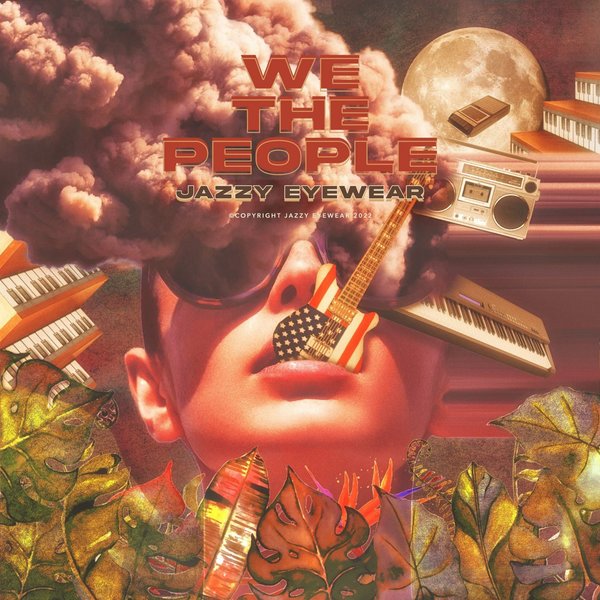 Here's the highly anticipated, brand new album from Jazzy Eyewear. Get ready to embark on a journey fueled by jazzy vibes, funk, soul, pure house grooves and diverse ear treasures.

Support:

Roy Davis Jr.: This is some funky cool music!! Love it!!
Doc Martin: Sick!!
JT Donaldson: Dope!
Andy Riley (Inland Knights): 'great album , lots of diverse flavours ... in the box :)'
Kid Enigma: Solid album!