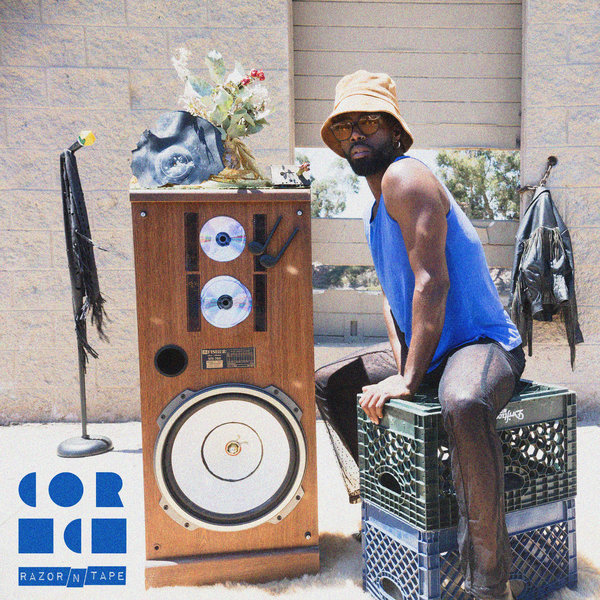 Cor.ece is a whole vibe. The LA-based vocalist and songwriter recently exploded onto the scene through an incendiary collaboration with Honey Dijon on her Defected singles 'Unleash' and 'Work,' and now Cor.ece delivers his own unique musical statement with his solo debut on RNT, the Dance To Keep From Crying EP.



Leading the project is Possibly Impossible, with RNT's JKriv on production and Dave Giles III on the mic. The A-side fuses airy and expansive vocal soundscapes with a certifiably infectious hook, and shows Cor.ece's dynamism as a performer and songwriter.



Nothing But Me rides a low-slung groove, leaving room for Corece's vocal percussion & lyricism, before Sky85 arrives as a moody late-nite R&B burner. With sultry vocal textures layered over a driving machine drum beat and electro bassline, the LA singer delves into darker vocal territory in this song that's as hauntingly emotive as it is catchy.



The title track Dance To Keep From Crying, Produced by JKriv, elevates energy with crisp house kicks and a punchy analog-tinged bassline igniting the two-step, while closing duty comes with What's The Word's acidic synth-driven deviance featuring Danny Kane.



With interlude skits from Darrell J. Hunt sprinkled throughout the EP, Cor.ece brings it full circle on his first feature length project.