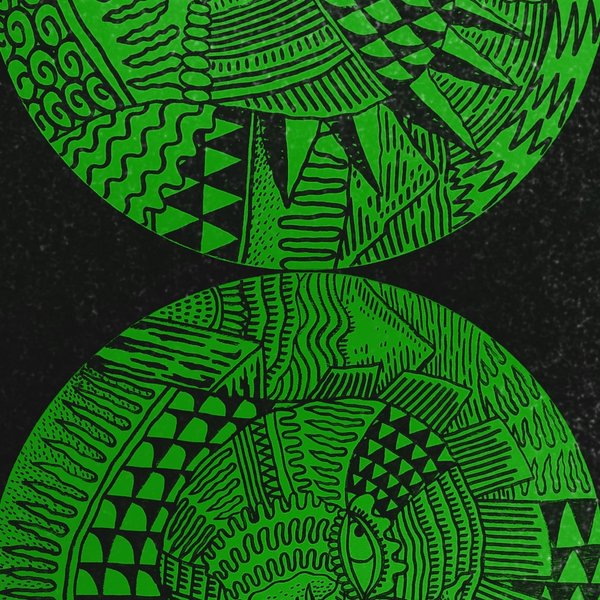 'Simulations' by Vlad Starque and Kole Audro takes you in a parallel universe, where the music
destructures the reality and our bodies. Magic sparkling sounds in the dark, we do not recognise
ourselves anymore, we are only digital holographic informations experiencing extensive
changes. Close your eyes and let this track accompany you in your mental journey.
Klara Sestiniova's remix of 'Simulations' by Vlad Starque and Kole Audro brings a
reinterpretation of the track in an old school way, winking at the glorious past of music culture.
This ravey remix will take out the best energy from you, we bet you won't be able to stop
dancing!
'Next morning' by Indie Elephant, Kole Audro and Vlad Starque is that joyful and sensual track
you want to hear while the daylight touches your body and you are happily dancing in the crowd,
enjoying the party vibes. It is the track that accompanies you in the urban landscape, when
coming back home from your last rave... the next morning.
'Angels of justice' by Vlad Starque and Kole Audro is a mystically profound track, a journey with
closed eyes, surrounded by the dark and the smoke of the club. The pads are like the harps of
the angels, their voices guide your mind in that moment of meditation in the cathedral of music.