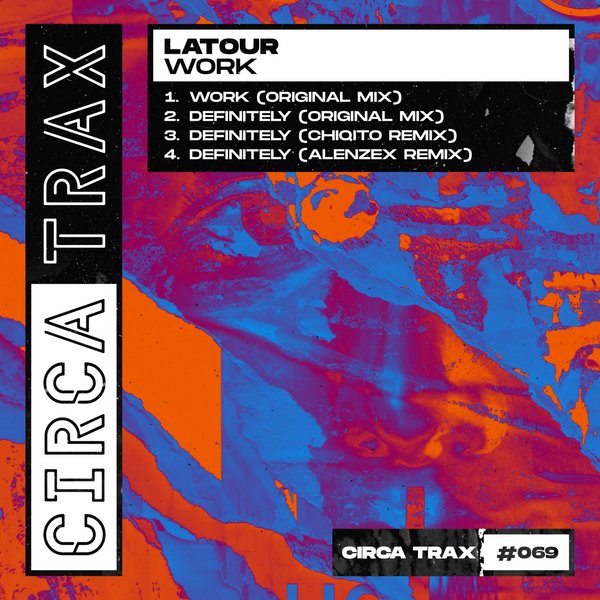 After a string of releases on international labels Australian "Latour" returns to his home land with Circa Trax, his 2nd EP with us following the successful Situation EP in 2019.

Definitely goes down a rolling groovy bassline and the B side "Work" is an in your face jackin' tech vibe.

This two track grooving tech house EP features remixes from Romanian Solid Grooves artist Alenzex and Hungarian Hot Creations artist Chiqito.

Alenzex opts for a more wonky take on "Definitely" while Chiqito sticks to his signature basslines with a breakdown that's sure to capture the rooms attention.