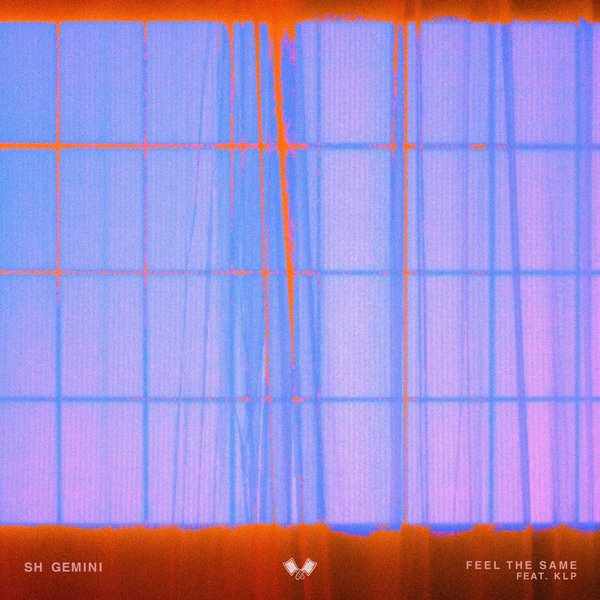 SH Gemini returns to Medium Rare Recordings with the first single of his upcoming EP!

Teaming up with label mate KLP the pair have combined for a timeless piece of euphoric electronic music. Gorgeous vocal runs companies seamless lead lines and a pulsating bassline makes 'Feel The Same' a go-to sundown moment of magic...

SH goes from strength to strength and is certifying himself as a class act to keep an eye on!