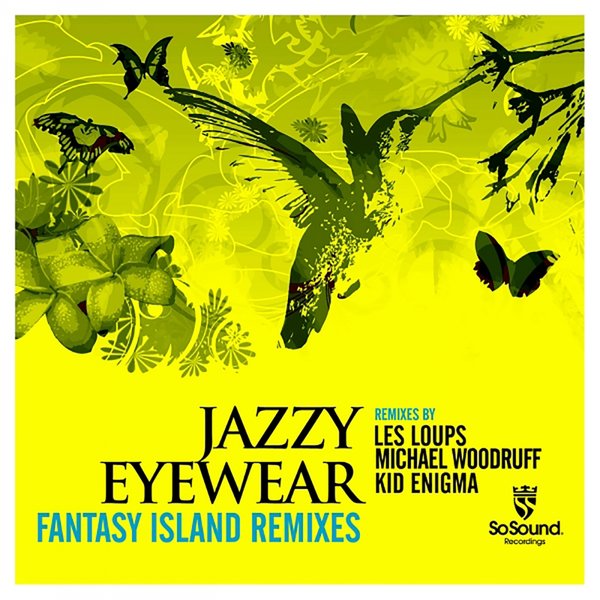 After all the hype created by the original Fantasy Island, which received massive support from the likes DJ Heather, Da Sunlounge, Lee Mortimer, Mastiksoul, Marko Militano, Dave Seaman, Carlos Mendoza (LawnChair Generals), Miles Maeda, Graeme Park and many more; here come the long awaited remixes.

The adventure starts with melancholic strokes painted by Chicago's Kid Enigma, who brings emotional feelings of Chicago house roots and a looping disco-ish mellow hook, that will bring back memories from another state of mind.

Closing up the voyage Atlanta's indi dance guru Michael Woodruff, delivers an infectious remix that flairs around nu disco territories. This remix would not be out of place in an Aeroplane set. It has a nice sounding dfa-esque groove alone the way.