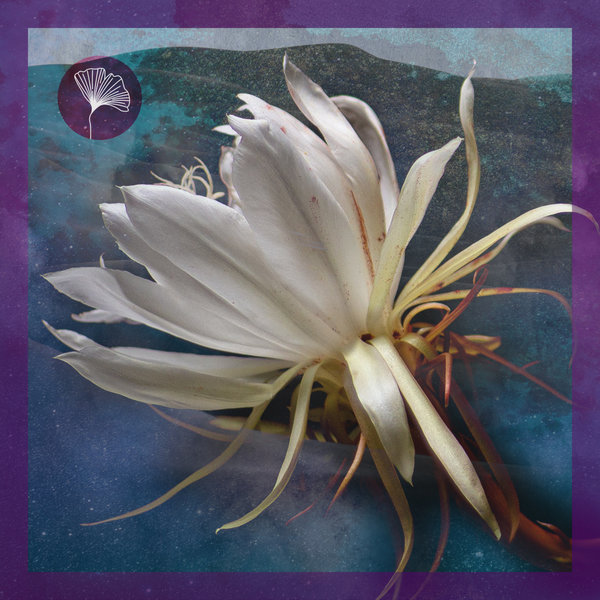 Darksidevinyl returns to Redolent along Ucha with a modern reinterpretation of the eclectic Pink Floyd's masterpiece "Another Brick in the Wall."
The classic and unmistakable guitar riffs, childlike chorus, and piercing vocals intermingled with deep tech sounds, organic elements, vibrant ethnic instrumentals, and subtle electronic nuances, the Vienna-based and Egypt-rooted, and Georgian talent artists casts a striking sonic voyage to dance-floor euphoria.
Rife with rousing progressions, the high-powered "Wall" emanates emotive vocals and uplifting beats, rendering a profound re-awakening through sound.