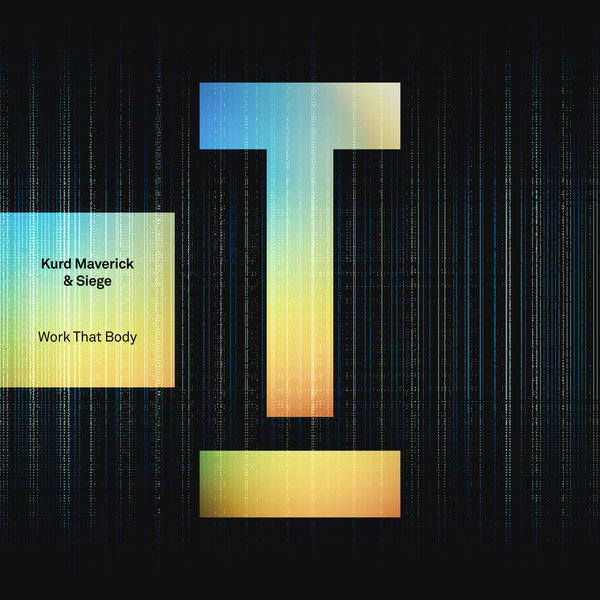 TOOL1141/01Z | 2022-09-02
Locking in the club energy on this next one, Toolroom release a debut collab from Dusseldorf based DJ and producer Kurd Maverick and Belgian production virtuoso Siege as they team up on 'Work That Body'. Two artists who have cemented their place as part of the #ToolroomFamily, Kurd Maverick is one most known on the label for his 2020 heater 'Dancing To'. Whilst Siege on the other hand, is a familiar face with a string of killer productions including last year's Disco rework of 'Reach Out' and many more.

Together, both Kurd Maverick and Siege bring their own production prowess on 'Work That Body', dropping a full body workout that'll get you throwing down on the dance floor in a heartbeat. Whipping up a storm mixing a Techy House groove and pumped-up rolling bassline with crisp perc hits and an infectious melody that'll spin around your head for days. Set to energise dance floors worldwide, Siege and Kurd Maverick know how to 'Work That Body'.