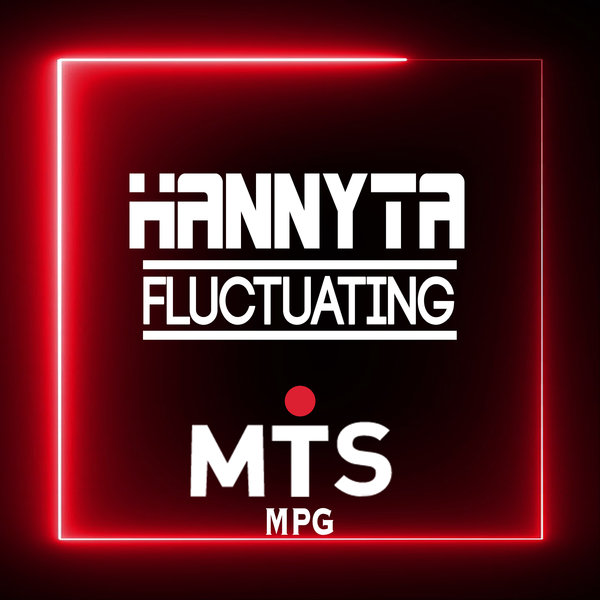 Starlet Hannyta team ups with DJ Georgie Porgie and Jerry Housen who have delivered peak hour remixes that will take Fluctuating to #1!! They have you covered from House, Afro House, Disco House and Big Room House!Hannyta is a 17-year-old singer and songwriter based in the UK.This talented young artist grew up in Scotland who roots originating from Hungary. Her music is approaching 200K streams on Spotify with two Top 5 iTunes Hits!!! No hype needed just press play! Recommended for all that Love House Music!

#Hannyta #Fluctuating #MTSRecords #MPG #House #DiscoHouse #AfroHouse #JackinHouse #Fire #PeakHour



Executive Producer: Michael Stover, Hanna Olah

Produced by Jerry Housen.

Written by Hanna Olah, Attila Olah.

Published by MTS

C & P 2022



1,2,3,4 &6 Remix produced by DJ Georgie Porgie for Music Plant Group.

Additional keyboards by Leandro Zilberberg.

Engineered and mastered by G. Andros@Vibe Studios, Chicago.

5 Remix produced by Jerry Housen.