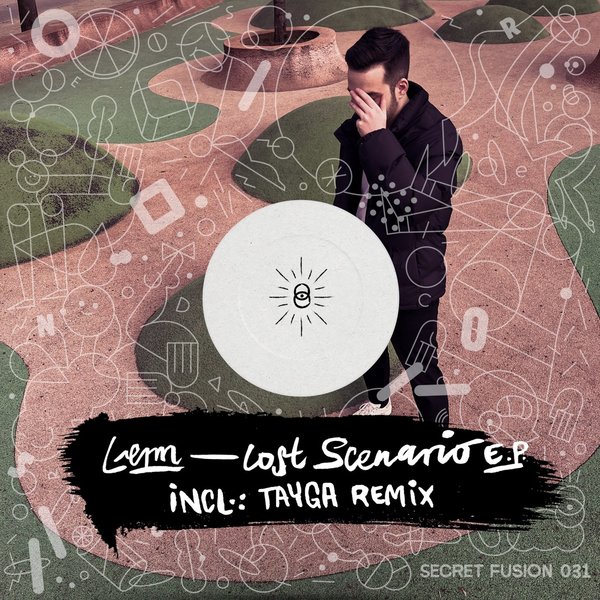 The Hungarian artist debuts on the label with two songs and a remix from Tyga.

Lost Scenario: modern and minimalistic, electronic and quirky, metallic and spacey.

Lost Scenario (Tayga Remix): The Italian producer flips the orignal into a dubby house version.

Blank City: deep and distant, flashbacks and left overs of a cataclysmic situation.