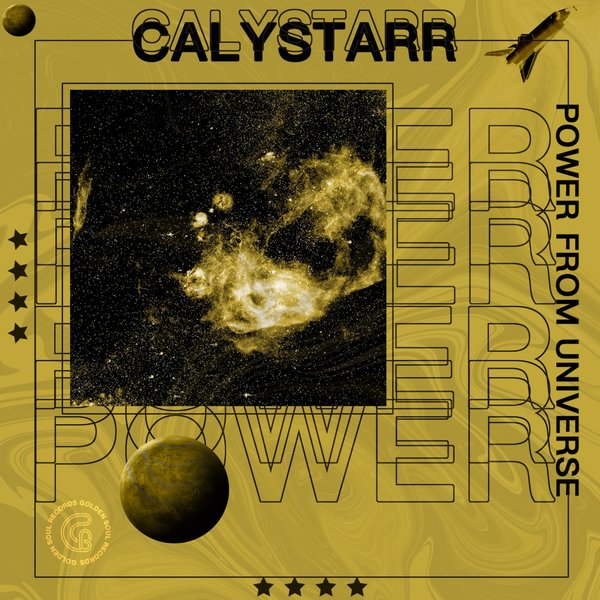 The reference 80 is presented by our partner "Calystarr" this great artist from the south of Spain, is improving by leaps and bounds his musical production, great in the studio and better person, Adrian focuses this time on raising an ep with a sound design very based on the sound of the eighties, powerful clenches and conduntendes rhythms to create rich and laborious compositions when working in the booth with them.

Cmind and James Rod, present different versions of Claystarr's material, Cmind takes it to his new wave terrain while James presents a more underground and modern sound for this version.


We hope you like it.