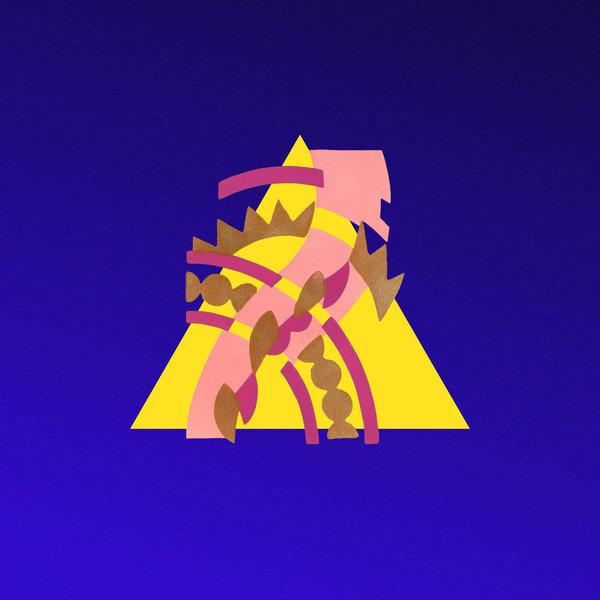 Sunset Riders from Israel are an electronic music band consisting of two members Israel Rimoch and Gil Chen.
Israel has been producing a variety of musical genres for twenty years and played in bands like Laughing Skull, Rimojeki and Nibiru Lizards.
Gil is a guitar and Oud player that came from acoustic ensembles, he is teaching music for more than ten years.
Gil and Israel are jamming together with friends for most of their lives and finally they formed the duo Sunset Riders as their new Project.
Sunset Riders is associated with a variety of musical styles ranging from Organic Downtempo House with lots of ethnic colors and it touches the edges of Psychedelic Trance
The duo uses both electric and acoustic instruments such as Synthesizers, Guitars, Vocals, Percussion, Oud and Ambience Field Recordings to color and texture their inspirational sound. These tracks are trying to describe the wide and open world that Sunset Riders are envisioning. We hope that the ingredients may take you onto journeys of atmospheric bliss.