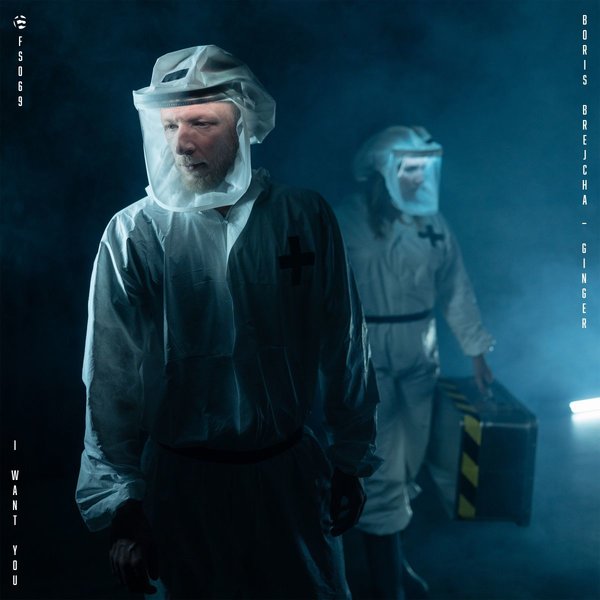 After label boss Boris Brejcha returned to his label founded in 2015 in June, he could already celebrate great successes. The latest single "Up Down Jumper "made it on Beatport in the Overall Album Charts promptly to number 1.

But the hardworking and passionate producer is not resting on his success. In August, the next single from the german DJ will be released. "I Want You" will be released as a radio edit and as an original mix. Anyone who has attended one of his gigs in recent months will know that this track is a special highlight of every set.

Musically, the song comes across as unusually hard, but conventionally powerful. During this song Boris distributes his much sought-after ducks and always creates a special connection with the fans in this minutes of the set. He himself wanted to tie something to the earlier times of music and has therefore deliberately used the old school / classic main chord sound for it.

We are looking forward to hearing the new track at big festivals like Tomorrowland, Untold Festival, Sonus Festival and on shows around the world in the near future.