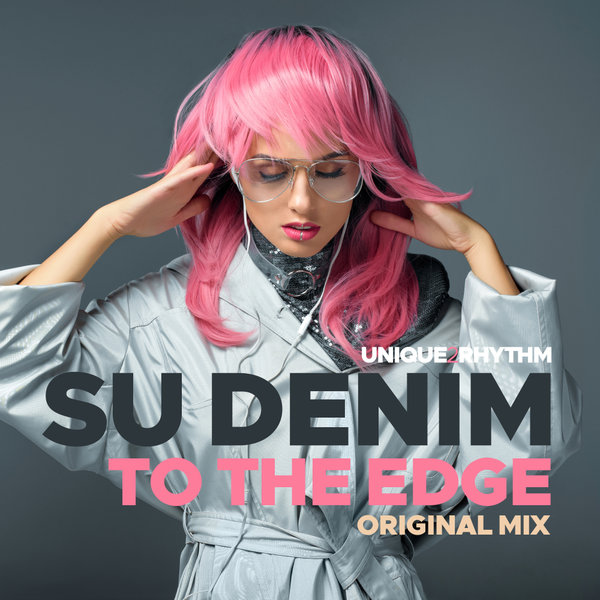 'To the edge' came about through a blending of an F9 producer stem set, with chord progressions loosely inspired by Jamiroquai vibes, with a vocal discovered in a Trance sample pack. Taken out of it's original context, the vocal when slowed down and infused with a disco backing, works beautifully in the context of a pop dance track. The groove is solid underground nu-disco and house but with subtle live hi-hat overdubs and live conga loops to add a little life. The arrangement is also subtly different demonstrated by the intentional absence of big lifters and extended drum rolls out of the breakdowns in favour of a simple classic tom fills.

The end result is a refreshing, uplifting disco-flavoured house tune for lightening up your sets.

Analogue mastering was undertaken by Ronnie the robot somewhere far, far away.