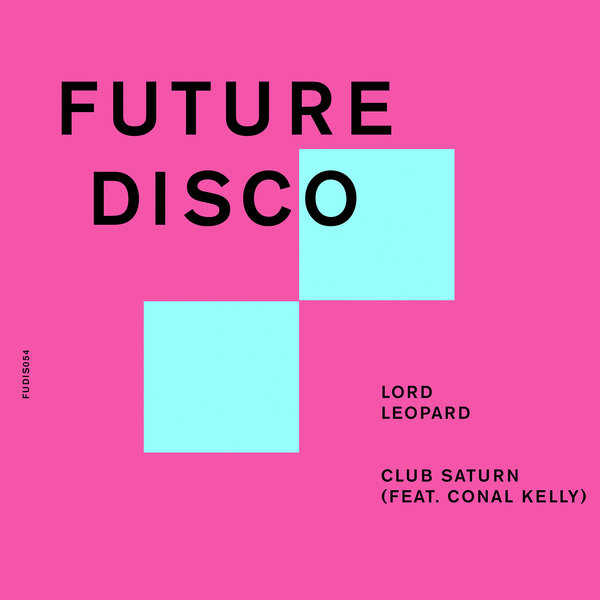 Lord Leopard returns with a pumping disco bop accompanied by the gorgeous work of Conal Kelly. The rising disco dance DJ, Lord Leopard, has gathered kudos within the dance community in recent years with BBC Radio 1 spinning 'Quit Moanin' and getting features in Mixmag, alongside playing anything from pool parties to underground techno clubs.

Conal Kelly seems to be a fantastic fit for Lord Leopard's style, being hailed as taking bedroom pop to a whole new level. His progressive and dreamy sound compliments the disco dance style of Lord Leopard wonderfully and it is clear that this song is destined for the charts.

With no time to think, the beat begins and you are instantly smiling when you hear it. The pop, disco like keys are immediately stuck in your head and the groove is within you. As the drums and bass arrive you cannot help but move. The walking bass line throughout keeps that groove within you and you simply can't escape.

As the song builds and builds, enter the 90s style vocals with some immense reverb and beautiful clarity, and just as you're enjoying them for all they are yet another layer of guitar and percussion arrives to keep your ears busy. You are constantly surprised through this song and that groove is cleverly maintained throughout. The keys and electronic melodies arrive and disappear seamlessly - This song is nothing but sonic satisfaction and is exactly the quality you would expect from these 2 artists.