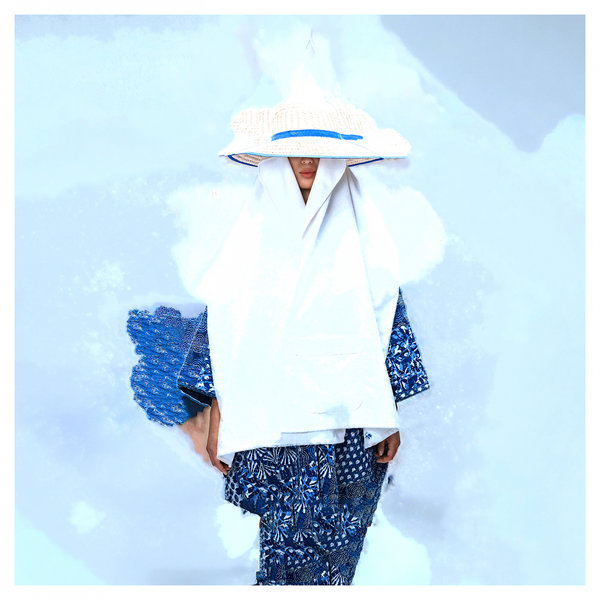 File under : Balearic, lounge, Jose Padilla at Cafe Del Mar, an electronic version of Penguin Cafe maybe, eclectic, wild, uncategorisable.
Be.lanuit is a prolific producer, artist, fashion designer and arguably Ibiza's hardest working DJ.
Thanks to its success as one of the go-to sunset tunes in Ibiza this season, we present an edited version of Nebulosa. For some the original 11 minute opus is too long, for others it's just not long enough.
As a bonus, SE London label favourites SONLIFE come through with a deep remix of Nebulosa EP track Hixa Mía, transforming it into the soundtrack for a late night dance in a cave in some unspecified European seaside location.