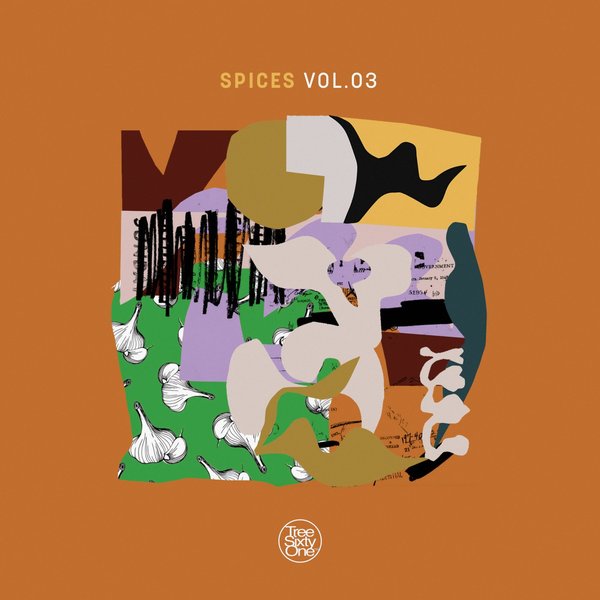 It's time for some more spices on Tree Sixty One. After a sequence of amazing releases and new legendary passengers on board of our label, we are glad to introduce you to the third volume of our 'Spices VA' carefully and fondly curated by our team.
Another four tunes delivered by four different artists, each one of them showing their special touch and taste to make a good recipe of spices.

First, we have on board the Australian Diego Rey who is back to Tree Sixty One delivering a house music tune with a very classic combination of vocals. 'Oh You' is definitely the right track to kick off this one.

Moving on to the talented Lenny Cesar who gave us a garage deep house joint full of nice atmospheres to dig with. 'Stay Up To Play' has certainly the Deep Uk vibe we all love.

Next is the Turkish 'Sinan Kaya' debuting on Tree Sixty One after releasing on our sister label TRAXX Lab. On 'Wayout', Sinan has brought us a track full of classic groove to cook some dance floors all around the world. We love it!

Finally but not least we are also glad to have with us again the Brazilian producer Charlie V, who delivered a beautiful musical journey along Gleba who makes his first appearance on TSO. Definitely a great tune to close our VA with a golden key.

Get ready to experience different flavors and textures from House to Deep specially cooked and selected by an eclectic team of artists producers.

We hope these 'SPICES' are also appropriate for your taste! Cheers!