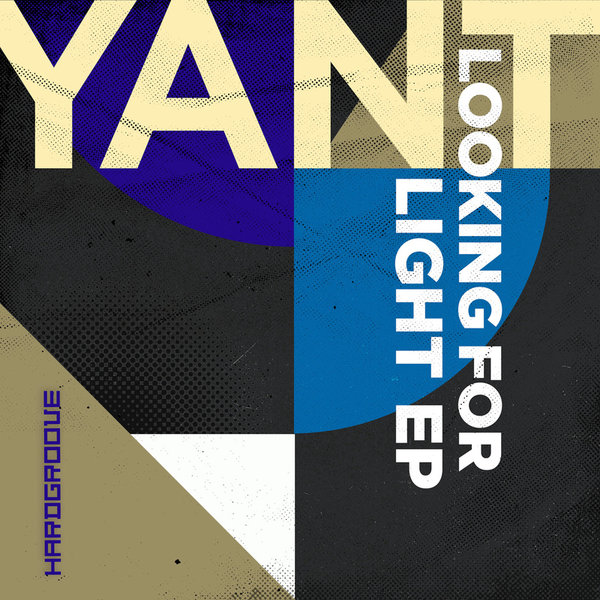 HARDGROOVEDIGI013 | 2022-08-04
Manchester's Yant debuts on Hardgroove with the four-track 'Looking For Light' EP.

Kicking off with the tense, plucked riffs and disorientating hum of 'Gas Supply' before immediately contrasting with the round-edged warmth of 'Hot Water', 'Looking For Light' is an EP that doesn't repeat itself. 'Red Eye Jedi', a densely percussive track with the sort of mid-range grunt and growl that leaps out of the speakers, leads the second half of the release before the laser-shot, ominous rumble of the title track is balanced with novelly progressing chords and synth pads to create a memorable closer.

Yet another artist emerging from the Manchester techno underground of late, Yant has previously cropped up on Ben Sims Symbolism and Setoac Mass' SK_Eleven after debuting on Jay Clarke's BLACKAXON in 2018.