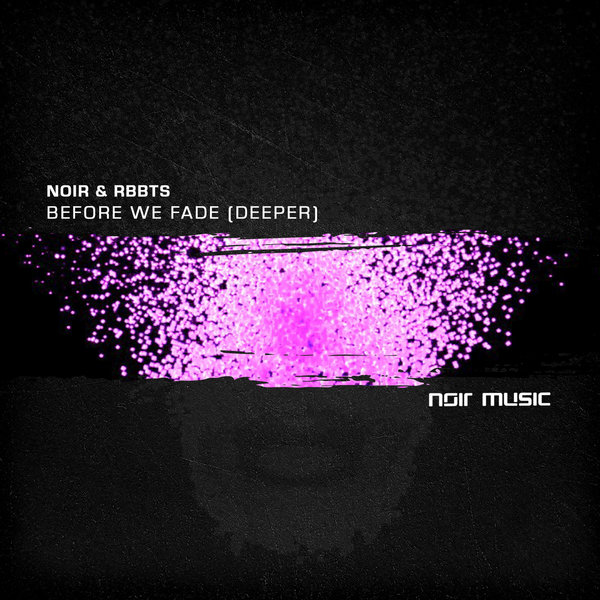 Release plan:

12.08.22: Beatport - 2 weeks Exclusive
1. BWF (Deeper Version)
2. BWF (MESM Remix)
3. BWF (Calm Version)

26.08.22: All Other Platforms
1. BWF (Radio Edit)
2. BWF (Original Mix)
3. BWF (Deeper Version) - *PITCH
4. BWF (MESM Remix)
5. BWF (Calm Version)

Press text:
I felt I had a deeper club version lurking inside me while finishing the original mixes.
So I approached this version as when making a Remix, starting all over.
This version will appeal to a different set of DJs and will probably work more as the 2022 version, whereas I wrote the originals in
2020.
I also made an Ambient Remix under my MESM alias during the process.
I am pleased with how these pieces turned out, and I think they complete the package for "Before We Fade."
I hope the music and the words resonate with you.
Thanks for listening.
[Noir]

Pris: Jeg er tvivl om jeg har valgt den rigtige pris??