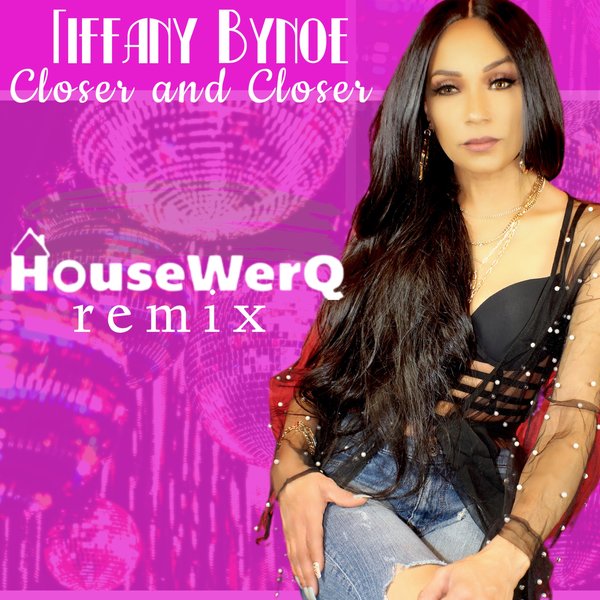 Written by: Kyle Bynoe and Tiffany Bynoe.
Produced by: Derrick Ricky Nelson and DJ Sir Charles Dixon for HouseWerQ Recordings.

Songstress Tiffany Bynoe and HouseWerQ immerse deeper with this remix of Tiffany's R&B Smoothed out Jazz release "Closer & Closer" which features Derrick Ricky Nelson and Tim Bowman on Guitar.
The song is about discovering greater depth in relationships and getting to know each other as you grow closer. The romantic stuff is the easy part, but love is not just about making love. It's about developing a well-rounded relationship where two become one and elevate each other. Those same emotions come into play when we think about our relationship with God."