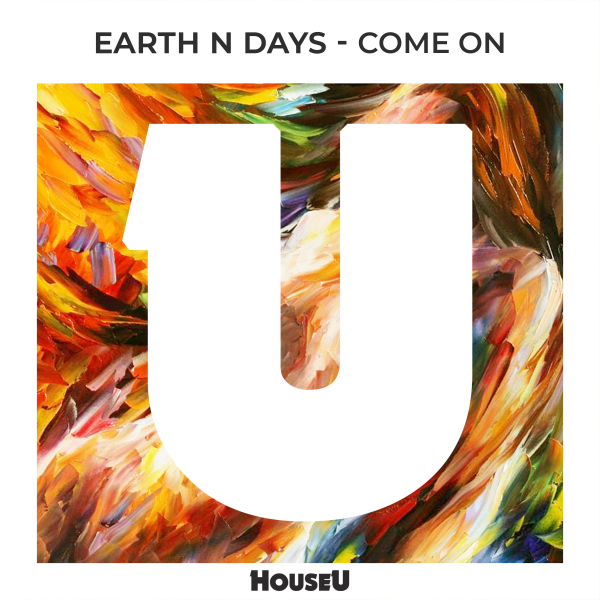 We continue HouseU release series with a 100% pure House song presented by the labelboss Earth n Days.
The Hungarian DJ/producer duo founded the Earth n Days formation in 2017 in parallel with HouseU Records and later There Was Jack too. The guys presented a lot of successful projects since then, like 'Just Be Good To Me' or 'Soulshakin' just to name a few. The duo still belong to the top of House music according to the Beatport statistics and they already showed their talent around Europe.
Next to HouseU they release their songs on highly-noted record labels like Toolroom, Armada and Solotoko.
Now they return to us with a fresh and crunchy hit suspended track. The title of the track is 'Come On' what should get heard by the classic house lovers.
The base was made of a well-done piano hook and a dynamic groove, and after that the guys colored it with a great piece of House vocal and a bunch of instruments.
Mandatory recommended track for the house lovers.
Don't miss 'Come On' by Earth n Days!