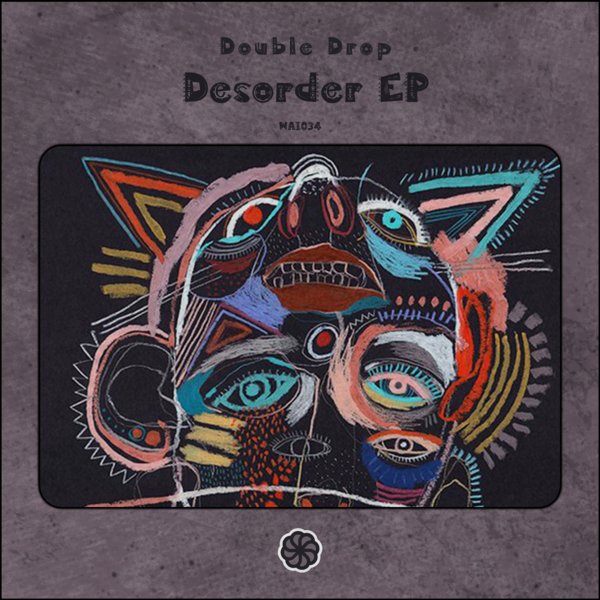 We return to bring you another Explosive African Electronic Dance Music EP. we bring forth Mozambique's Double Drop. After taking a break in 2018, he changed the style and genre of music he was making. Today, he is back with new creative lymph, riding on the evolution of the times but always tied to his roots, delivering quality African Electronic Dance Music. It has allowed him to sign with major labels like Afrocentric, MoBlack, Transa Records. With the talent of young producers to flourish in Mozambique, he decided to create his Record Label Xibalo.

Desorder brings an explosive track that sits in between Electronica and Afro House. Well known for his dynamic drumlines and ranging synths, he keeps the roots of the song intact, with a melodic vocal to carry you through a fast-paced ride that is Mozambique nightlife; it's only right it was titled Desorder. Enlisting co-producers Prince Penna and DJ Voy, this one is sure to create waves amongst live sets and DJ mixes.

Ancestor's desire is a slowed-down bass-driven track that allows Double Drop to express his high-end synths alongside mind-blowing melodies showing off his vast production style within the House Music genre. An added vocal brings it full circle back to a beautifully-rounded afro house track.

We are happy to bring this EP to the stable and add another new artist to our roster of great African Electronic producers.