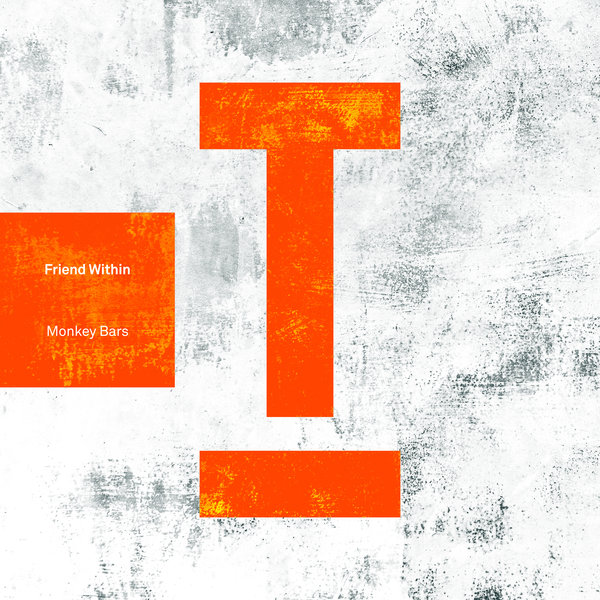 TOOL1135/01Z | 2022-07-29
Fresh heat incoming on the label from DJ and producer Friend Within, the artist behind previous Toolroom hits 'Lonely', 'The Truth' and 'Waiting', having amassed around an impressive 10m streams between them.

Friend Within has never been one to follow a rule book and returns here with a House meets Speed Garage meets Hard House infused cut that's already doing the damage throughout the worlds festivals and clubs. Having been a secret weapon of choice for the likes of Paul Woolford, John Summit, Dombresky, Danny Howard to name a few, 'Monkeys Bars' has been bubbling for months and is now is set to blow!