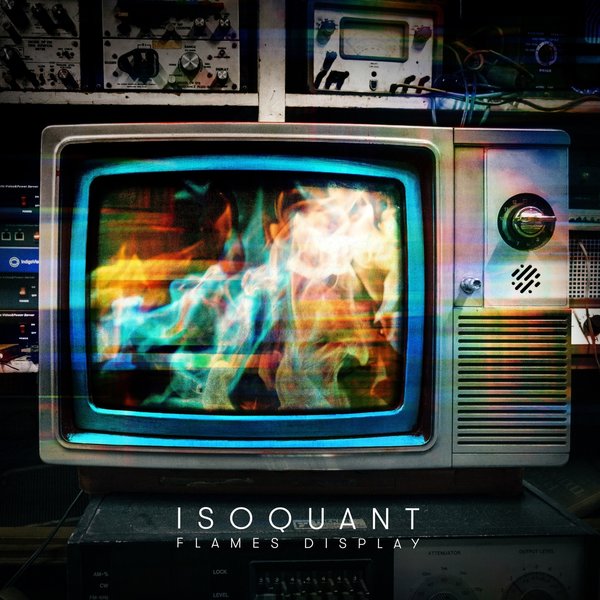 Digital Structures is proud to welcome IsoQuant presenting the second round of his unique storytelling aptly named 'Flames Display'.

"I don't see the fire, I see colors.
Beautiful colors dancing in the dark,
waiting to torch the souls of many,
charming them with their gentle waves
until they magically transform life into the darkness of death,
all with nothing but the flickering spark of the dancing flame."― Arti Manani, Seven Sins

Enjoy!