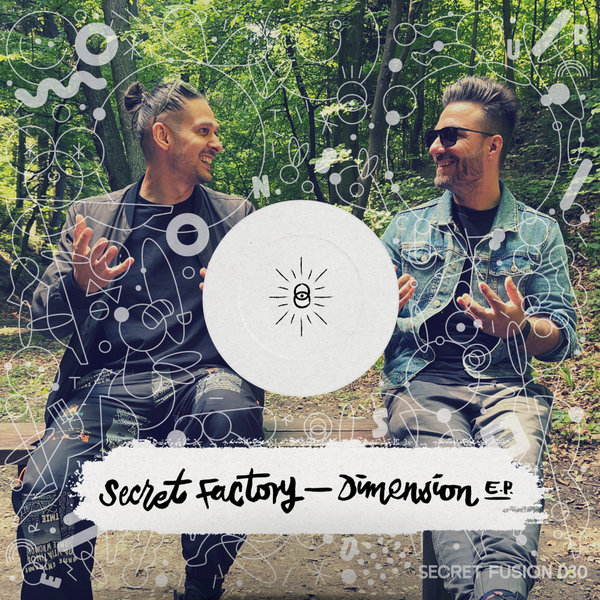 Secret Fusion Label bosses return with a solid two track EP titled 'Dimension' !

Dimension:
Modernity meets class between the rhythm section and synths leading into a drop with some mysterious vocals talking about the meaning of life and leaving a legacy hoping to reincarnate and see the world in a better shape.

Mr. Pappagiorgio:
Raw and energetic, atmospheric and euphoric are the layers of Mr. Pappagiorgio's cake.