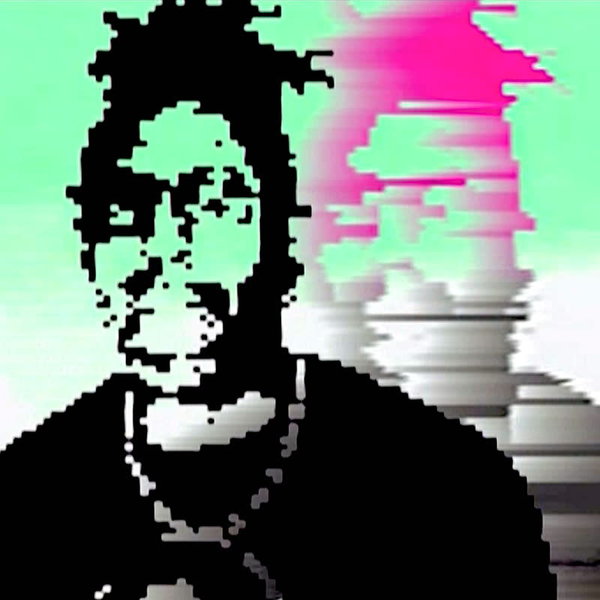 I always wanted to do some vocal house, and Omar's voice is timeless so it was great to connect with him and get this together. Without getting too cosmic, I wanted to do something as if he'd done some stuff like this at the time. We went back and forth for a bit, and then one morning the vocal melody came to me in a dream.
I still worry that it's from someone else's tune and that I haven't figured out who yet. Let's see. Omar wrote around that and we came up with this. I'm really pleased with it.
Once we had the original I had to get busy making a faster and more acid house dance mix. I'm not a purist by any means, but it was really fun to use just hardware for the remix, and also to bounce most of the stems through my cassette machine to try to approximate the sound of some of those old tunes I love.