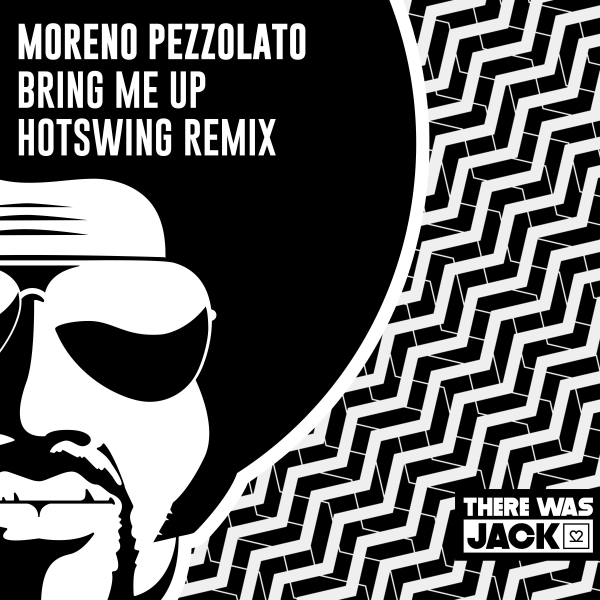 There Was Jack shows up with a special remix presented by a new, but famous face on the label. We are delighted to announce Hotswing, who turned up the volume in the past times and released a lot of successful tracks.
The young Italian producer worked on many different House projects for years and we noticed unquestionable advancement in his career in the last 2 years. His main genre is House, including Funky and Tech House. He regularly uses Funky or Disco tools, and old classic samples what make his soundworld really unique.
His tunes are available on famous House record labels like: Toolroom, Glasgow Underground, Downtown Underground or Milk & Sugar Recordings.
The original track is a hit, 'Bring Me Up' from his fellow countryman, the Italian Moreno Pezzolato. This version was riding on the Top 100 charts on Beatport and Traxsource for a really long time, and gained a lot of success. We believe Hotswing's rethinked version will bring new power to the track and will be successful as well.
Techy beats, pulsating bassline and a classic sample could not be missed. This is a 100% pure Hotswing track what can not be missed from DJ's disc bags and it will be a secret weapon for the dancefloors.
Don't miss the new remix by Hotswing!