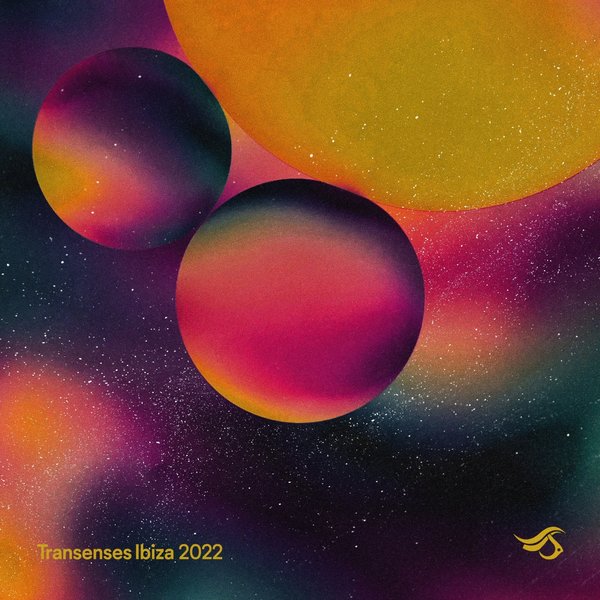 Transenses presents its first ever IBIZA Season compilation.

Celebrating the return of Balearic Island party season, we selected 15 top Transensations and For Senses latest releases, from Organic to Progressive House, bringing the best vibes for the summer parties. Enjoy the great music from top producers such as :RIGOONI, NOIYSE PROJECT, KAMILO SANCLEMENTE, GORKIZ, EMPHI, TONACO, and other great ones.

An exclusive mixed version is available on spotify.

Let's dance and celebrate !