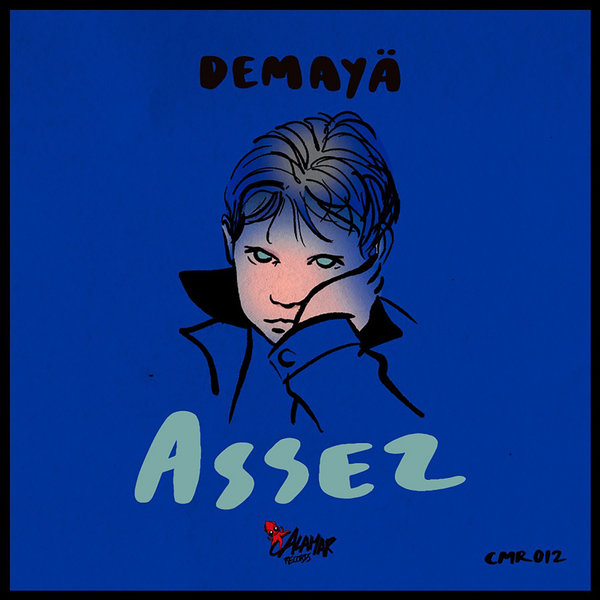 Already the 3rd release on Calamar Records for the young talent Demayae, ASSEZ is a beautiful following of his previous track CLOUDS, a Melodic Hymn with a dark tension that keeps you the whole track.

You can feel the signature of the artist with his drums code so particular followed by a surprising second break and drop.

ASSEZ means enough in French, but after listening the track for a while, we actually want some more cause its never enough.

We Rise By Lifting Others.