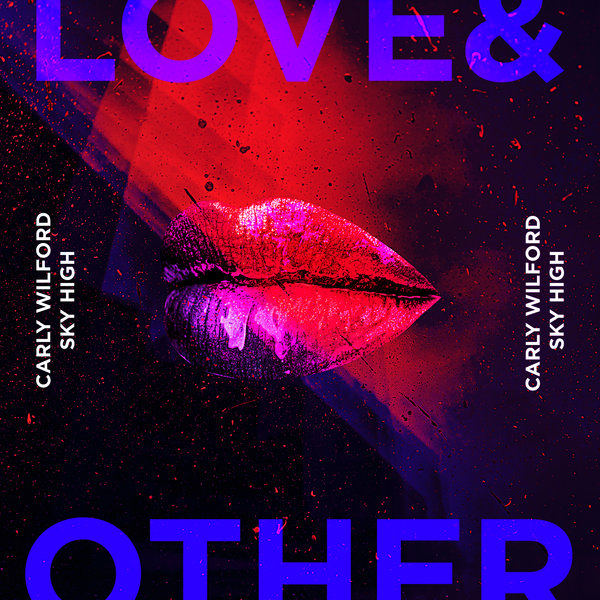 'Sky High' is a classy slice of house music perfection that gives a nod to those re-emerging beach parties and outdoor events we are glad to see back!

Rising up through London's underground electronic dance music scene Carly Wilford is a pioneer of new music. Discovering the latest breaking artists and backing their journey, she unearths the tracks that shine through amongst the Internet's crowded streams.

Starting out as a Presenter, her early career saw her take over the airwaves on the Rinse FM Breakfast Show before taking bold steps to become a respected DJ and Music Producer. Her sets bring forward a new wave of house music whilst honouring the very roots of the scene she grew up raving too. Found behind the decks at the UK's most celebrated clubs and touring festivals across the world she has shared recent line ups with The Shapeshifters, Saffron Stone, Sam Girling, India Jordan, Low Steppa, Jess Bays and Jaguar. Playing stand out sets at Glastonbury, Parklife, Bestival, Wireless, Reading, Isle of Wight, Citadel and Lovebox as well as Fabric, XOYO and Ministry of Sound. A year ago, Carly came across a statistic that only 2% of women were Music Producers, so she decided that there was work to be done. Joining Toolroom Records, Toolroom Academy Course, she set out to learn how to make music.

Fast forward to this year and she releases her first single on the label with the track being signed within ten months of her laying down her first beat on the course. Using time in lockdown to learn her new craft in the hope of helping other females to do the same.