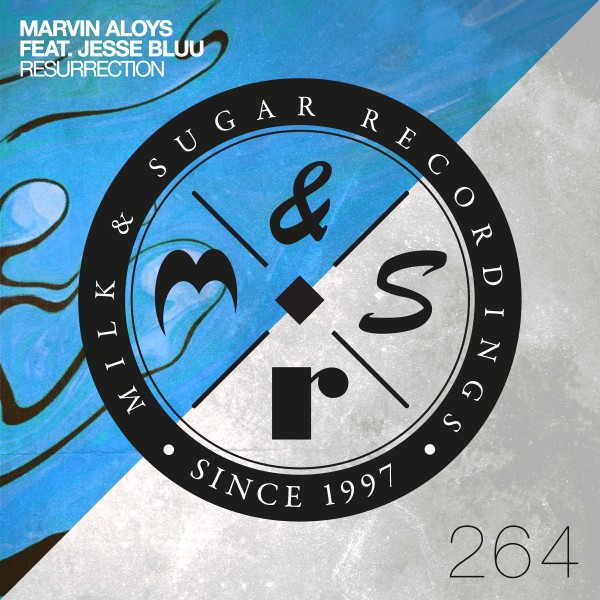 Pacha Austria's resident Marvin Aloys is returning to Milk & Sugar Recordings with his new release "Resurrection".

On "Resurrection", Marvin Aloys blend funky elements with the brilliant vocals of Jesse Bluu, vibrant piano chords and a funk-laded groove – the perfect soundtrack to the upcoming summer season.

Marvin Aloys ft. Jesse Bluu – Resurrection drops on Milk & Sugar Recordings on July 1, 2022.