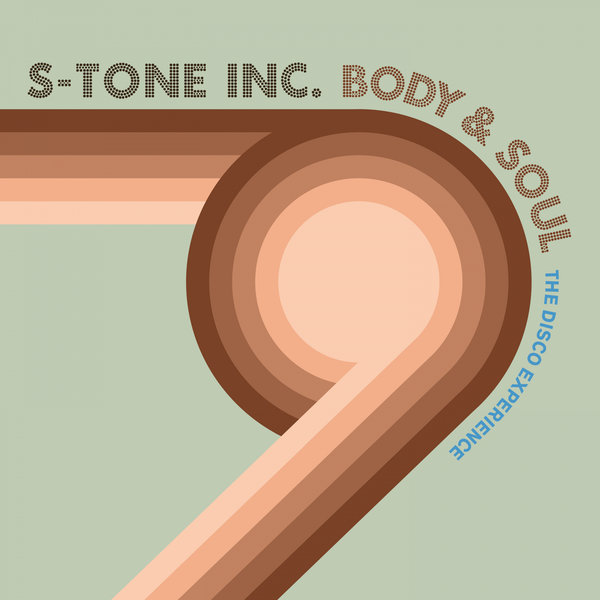 With seven releases - including this one - on Schema Records and three - considering also the Cosmorama project - on Milano 2000, Stefano Tirone has tightened his collaboration with the Edizioni Ishtar group. He is today one of the label's most popular artists, with more than 300.000 monthly listeners and millions of plays of his acclaimed hits on Spotify - more than 3 million overall for his recent digital singles "Blow My Mind" and "No Meio Do Samba".

His previous full-length "Body & Soul" shows influences from the early '90s British acid jazz scene and his deep love for the '70s soul, Brazilian and jazz music that constitute the basic foundations of S-Tone Inc. Here, instead of asking other artists to remix his tracks, Stefano has decided to do that himself, reworking in a nu-disco key the entire "Body & Soul" record, herein named "The Disco Experience".

The title and the graphic layout take us to a period in time between late '70s and early '80s when the artist as a teenager, completely absorbed by the sound of disco music, used to go to clubs and discotheques to listen and dance to those unmistakable sonic frequencies. In those years the American DJ Larry Levan and the Italian Mozart and Baldelli used to play their music in front of crowded disco halls, while record labels such as Prelude and Solar set the standards with artists such as D-Train, Sharon Redd, Whispers, Shalamar and their soulful vocals combined to strong basslines, funky guitars and uptempo rhythms.

This is how "Body & Soul - The Disco Experience" was born, as an homage to the music that Stefano used to immerse in during those adventurous years, with a few exceptions: "No
Meio Do Samba", a tribute to the house sound of Frankie Knuckles in the early '90s, and the two downbeat tracks "Flying Away", with its essential R&B arrangement, and "Midnight
Sun", that keeps its cinematic mood but with a more funky attitude. "Odoya" is the only track remixed by The Invisible Session in a minimal spacey disco arrangement that fts perfectly
with the overall sound of the album.