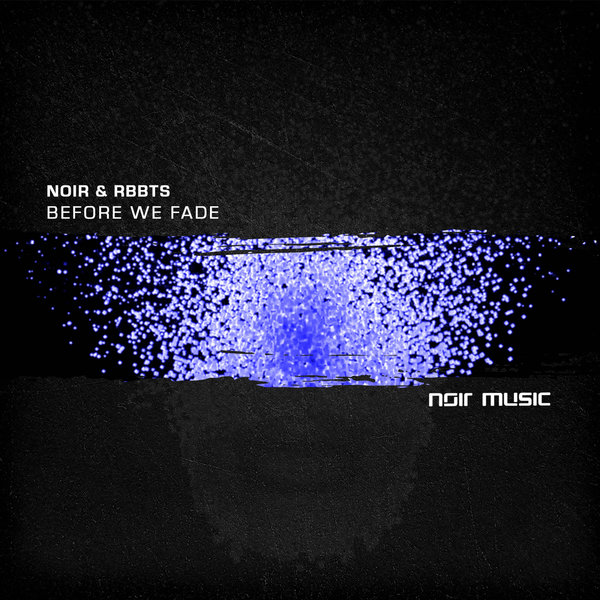 [Original Mix]
The Original Mix is released first. The track genre is Techno, but with a prominent and more commercial/pop edge to it with the lyrics.
So this is nothing like the usual underground club releases from Noir in the past few years.
The target is the Club scene and related playlists but definitely also the more commercial scene.
2 weeks after the release, the Radio Edit and Calm Version will be released.

Press text:
It's been a while since I collaborated and produced a song with singer/songwriters. The past 4 years have been very focused on instrumentals. But back in 2020, I wrote a track that screamed for vocals. So I reached out to my good friends RBBTS (Hendrik Burkhard & Anne Kalstrup) and asked them if the instrumental inspired them to write a song on top. Luckily for me, the answer was a prompt; YES!

The music was written during the pandemic lockdowns with the intent to express a lot of hope and positivity during the hard times. Naturally, I asked RBBTS to reflect those feelings with words and harmonies and the result was even better than I had hoped for. RBBTS are extremely good at writing beautiful, haunting hooks, and "Before We Fade" is a great example of their talent. Today the song resonates with so much more than just isolation.

The idea behind the song is to let the vocals take center stage accompanied by my chords and soundscapes before the tension is released in form of hard-hitting beats and an uplifting, constant moving melody. A contrast of the mind is expressed in the music.
Anne, Hendrik, and I feel we created something special with this song and we hope it resonates with the listeners and makes them feel the same way.