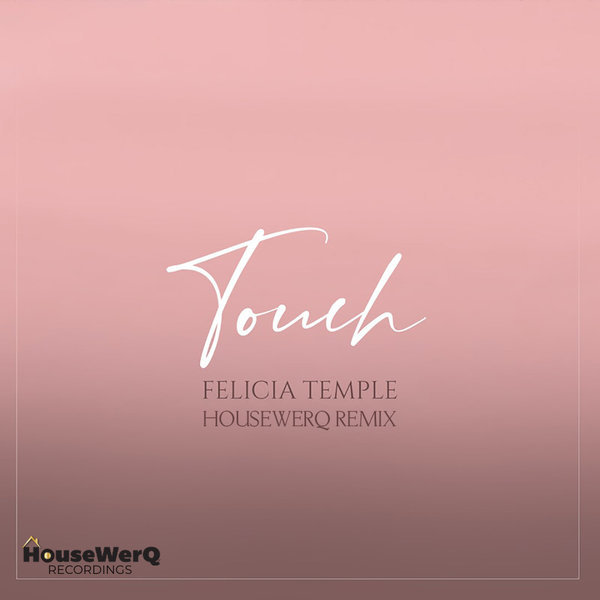 Written by: Felicia Renee Temple

Produced by: Derrick Ricky Nelson and DJ Sir Charles Dixon for HouserWerQ Recordings.



Known for her delicate and at times somber approach to R&B music, Temple continues to prove that she is more than able to explore beyond the boundaries placed onto the genre.

With this HouseWerQ remix of "Touch" is a promising new direction for Temple that showcases her Jersey roots. While many of the more commercially successful recording legends from the garden state were trailblazers in jazz, gospel, rap, and yes, R&B, one of the most under-recognized contributions to music is the state's impact on dance music including everything from electronic and house to Jersey club.