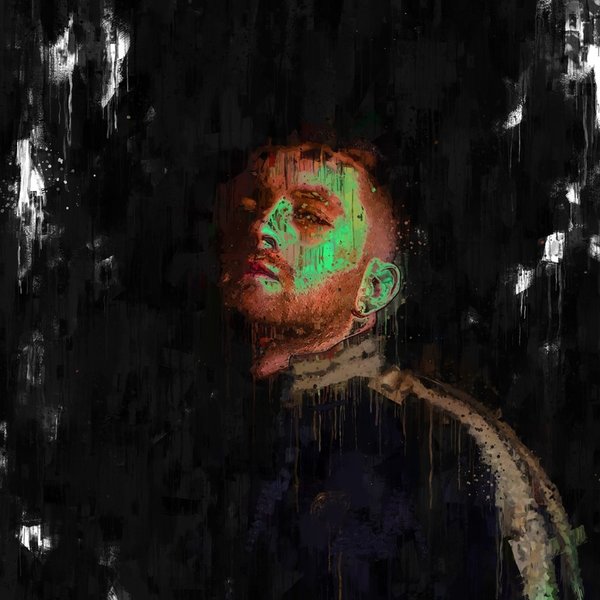 Hearing from him Lucky Soda describing his EP, 'Zero is what results when an artist manages to capture his current life experiences into sounds. Is an Afro, Progressive fusion that embraces the listener into an energetic and mysterious atmosphere that will make you shake your head'. In Total Zero Contains Two Master Piece Projects.

01. Lucky Soda - Zero (Original Mix)
02. Lucky Soda - Give You More (Original Mix)

Zero - Afro House Percussions in session are Structured With distinctive Powerful Kicks, as baseline Layered With Saw waveform that is being Automated in Filter serves as the core of direction & Leads are causing Tension in Various Areas while secondary Gated Leads are causing suspense TensAion. Dark whispering Vocals are feeding the aura of the Song, while the female Vocals in Bridge are complimenting the overall song.

Give You More - Powerful Kicks are set in 4/4 Structure while the Saw Synth That is dipped in Reverb establish the upper phase Groove of the Song at the beginning, Filter Automated Base Dominates The second drop by Contributing to the energy of the first Synth Rhythm, while the Plucky Leads are serving the song's Tension. Layered Female vocal Fills out the entire room of the Song. While it's so, the unexpected Leads on the second bridge sets the mood of the song to new heights as percussions are Slamming hard on a drop.