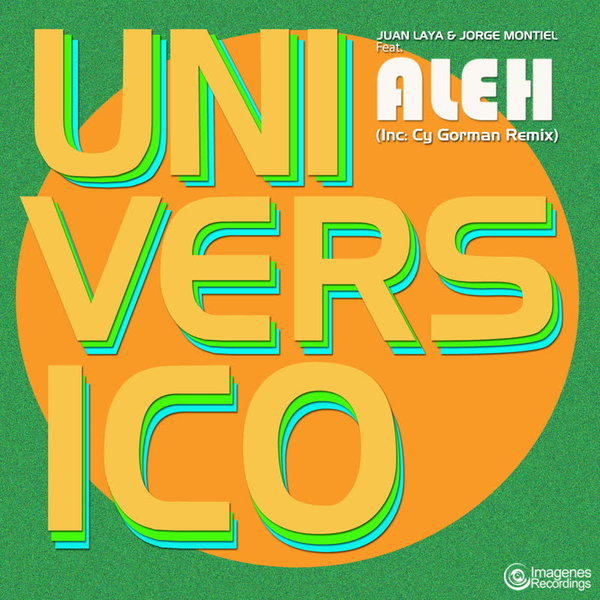 Aleh Ferreira is a singer / songwriter from Rio de Janeiro, his talent has been highly praised by many famous artists such as Banda Black Rio, Ed Motta, Luiz Melodia & Seu Jorge among others.
Aleh meets Cy Gorman, Juan Laya, Jorge Montiel for this awesome crossover release of Brazilian-Afro-Electronica-Balearica fusion.
Univeriso / Universal Being (Lyrics translation): "Music is medicine for the soul, the drums are the call to healing, the vibration of voices sets us free of fear, impels us to dance show us the secret, in the pores flows the salt of purity, the aura ascends and the light transcends the true colour of the human being. In addition to being free from limits and control, your body joins the skin of time, flies in the wind, touches the spirit of nature, arrives at the top of the mountain, drinks the rivers and the seas, suckles in the bosom of the earth, reaching complete harmony with the cosmos. Universal being".