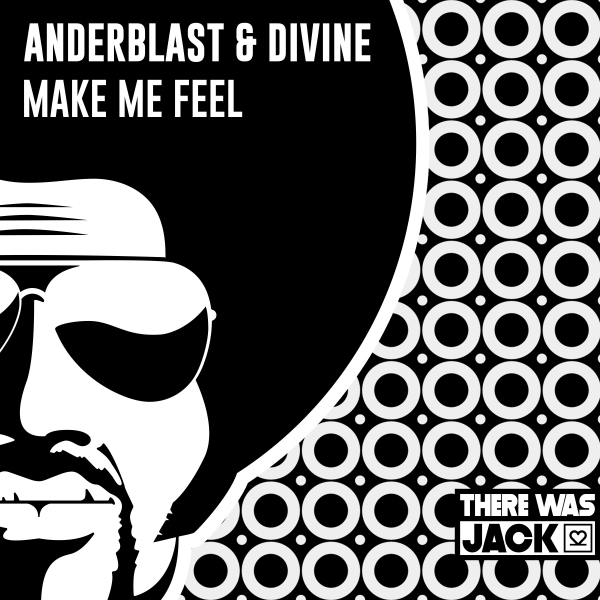 There Was Jack presents a great collaboration between 3 talented artists who debute on the label in the same time. The Anderblast DJ/producer duo was established in 2013 by 2 Italian youngsters, Riccardo Lugli and Filippo Guidetti. They showed up with many of successful releases through the years at high-noted record labels and supported by real world stars. Dropped tracks on labels like Size Records, Flamingo or Toolroom just to name a few and performed live at the greatest clubs of Italy and on the best Dance radio channels of course.
The third member of this collaboration is the Dutch singer, DiVine, who works as a vocalist since 2007, and in the meantime she is an Mc and Dj as well. You might know her since she showed up on the best House labels like Toolroom, Simma Black, Spinnin' or Armada with a lot of successful projects. They honored There Was Jack with the new collaboration called 'Make Me Feel', what is characterised by dynamic and strong groove. They used a great piano sample and strings as well and DiVine's perfect voice makes the song complete.
It's a 100% pure House production what we probably will face on the top charts soon.
Download 'Make Me Feel' right now!