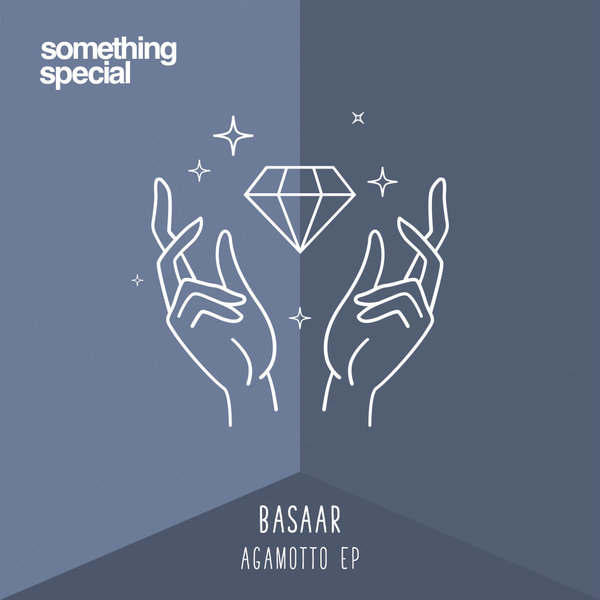 This EP consists of two tracks: Agamotto and Butterflies In My Head.
These tracks are united by a common theme - the theme of human feelings.
The first track is filled with anxiety and talks about the search for spiritual harmony.
The second, on the contrary, conveys peace, tranquility and love.