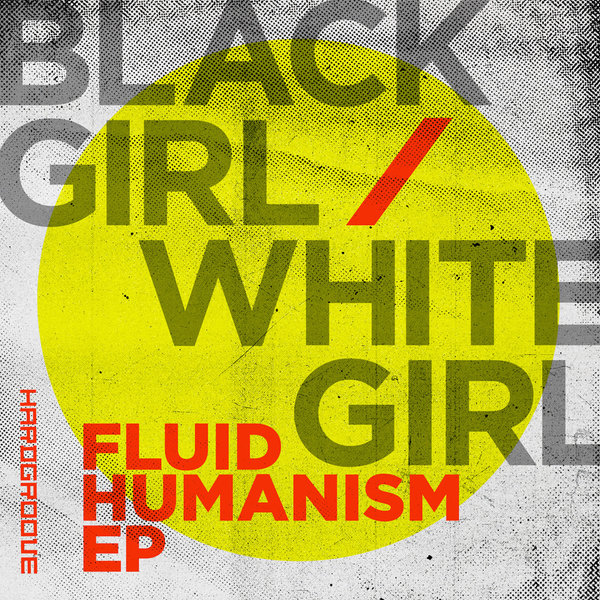 HARDGROOVEDIGI011 | 2022-06-10
After working with Ben Sims' Symbolism with the 'Galaxian' compilation track in 2021, Black Girl/White Girl make their EP debut on his Hardgroove imprint this June with 'Fluid Humanism'.

Bassy, swinging and grounded with punchy, powerful rhythm tracks, the 'Fluid Humanism' EP is all about throwing down. The pulsing, propellant bass, rattling percussion and vocal sample-driven 'Ascension' opens with a distinct Dance Mania aesthetic that continues throughout the three-tracker. 'Metaphysical', although a touch denser and certainly headier thanks to a brilliantly effective beeping topline that slips out of tune at just the right moments, keeps the funk at the forefront before 'Alpha Wave's hyperactive shuffle and tension/release allows one of the finest basslines you'll hear this year to do its thing.