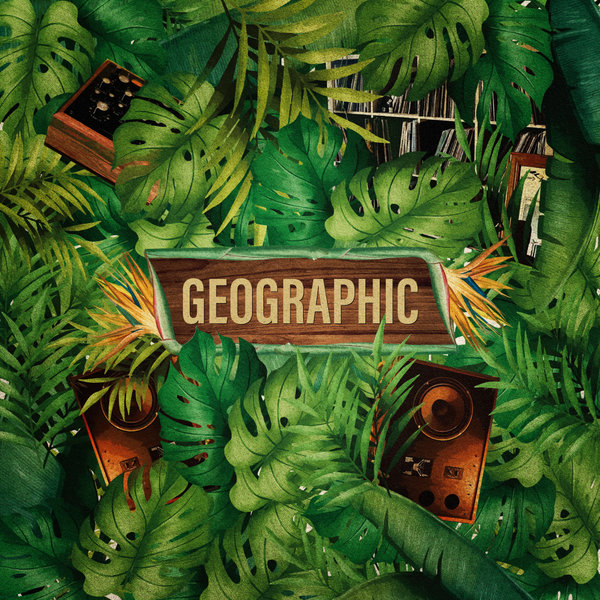 Long time label friend Megatronic and Edseven join the Feedasoul Records family under the moniker SMTHNG SMTIME. On this six-tracker EP Megan and Eddie invite incredible artists to highlight their UK and Australian influences through their broad musical spectrum, ranging from Jazz and Soul, Deep House and Broken Beat.

'New Soul Interlude Part 1 and 2' are a beautiful example of their London and Sydney influences, where Jazz meets Broken Beat. Morning Love features spoken words by Arafa Almughairi and instrumentation by Guilhem Fraisse. The track is shaped around a proper deep house rhythm section and movement-inducing percussion, with Arafa's vocals taking center-stage.

'Geographic' is a deep house-forward cut with original vocals, layered on top of a driving rhythm and horn section. The EP title-track portrays SMTHNG SMTIME's Jazz and broken beats roots that are present throughout this EP.

'Bad braids' follows closely with a drum-heavy base, rolling bassline and flaring hi-hats driving swanky vocal cuts.

'Musing' features beautiful vocals by Andrea and intricate instrumentation by Exclusive Yossif. The track has a laid-back vibe with classic deep house drums and open hats, beautiful synth that beautifully balance Andrea's soulful vocals.