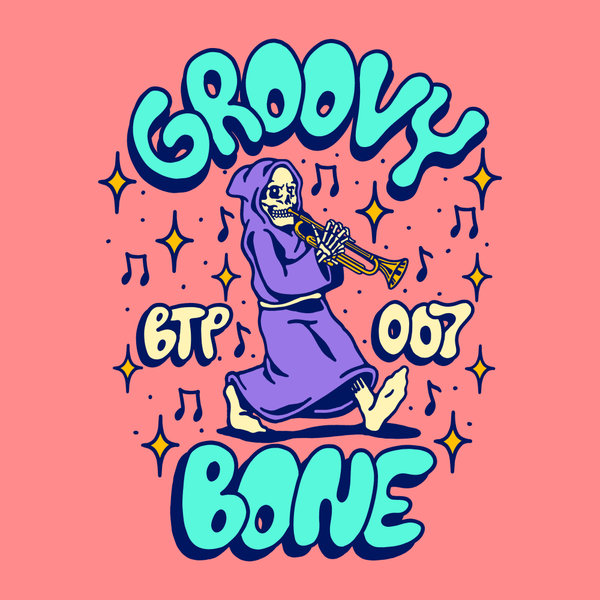 Groovy Bone is back at it again with the 7th edition of their Bones To Pick compilation series, and the first collection since October of last year.

The GB family kicks off BTP007 with a pair of thumping tracks from a handful of Denver artists. Josh Fedz and GS5 bless the comp with 'Magnetic', a track that naturally pulls the dancing crowd to the speakers with a dark, grimy acid bassline and impeccable drums while Londen Summers enters the chat with 'No Limits', a funky fresh high energy roller with clubbable vocals that will push you to the limit.

Label day one Mr. Alexander returns to the squad with his super clean and crisp take on the popular 'Superstar'. OAKS makes his long awaited label debut with 'Breach', a thick and bottom heavy booty shaker sure to peel everyone's back off the wall.

Charlotte native MalFunkShun brings the 'Good Vibes' with a bouncy, deep and light hearted record with positive energy and happy vocals. Rounding out this sampler is Casta, from the Kick & Bass crew, popping off with 'Not Available', a mysterious and slinky cut with an elusive female top line.