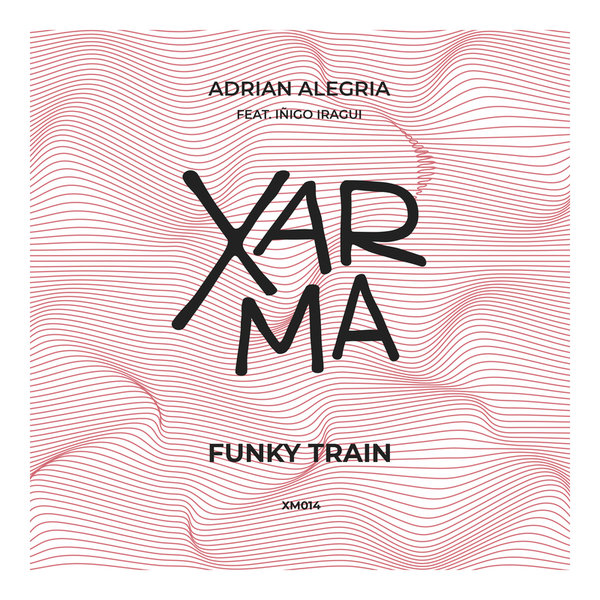 For the fourteenth reference, Xarma Music features founder and habitual Adrian Alegria. His new release "Funky Train" is a demonstration of the musical evolution of the northerner over the years. An exquisite sound in which the combination of organic and synthetic elements create a perfect balance for the single.

The release stands out for the characteristic vocals mixed with the artist's usual keyboard sounds. This time the percussion has a more minimalist perspective, giving more prominence to the melodic part. It is remarkable the intervention of Iñigo Iragui in the recording of the transverse flute that provides an essential and distinctive role for the melodic part of the song.

XM014 will be released next June on all platforms.