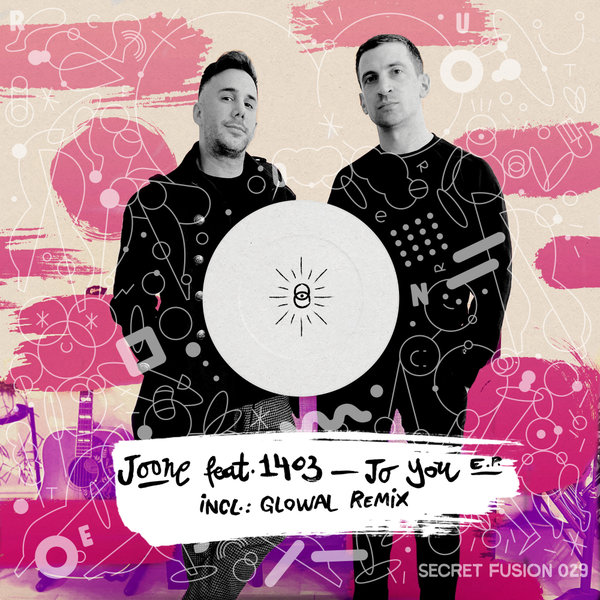 Following up from their previous E.P ' The Affair '' Joone and 1403 came back with another pair of summer indie dance anthems, the producer and singer delivered once again songs with hooky vocals, live drums, guitars, bass, and analog synths. Joone's distinctive post punk bass style and 1403 catchy vocals prove once again that the pair are here to leave us hooked for the summer.

'To You'
Influenced by the 80's big synthesiser riff with straight up vocals hook and solid rhythm section.

'To You' (Glowal)
The Italian duo flipped the original into a straight workhorse for the dancefloors.

'If You Want Me To'
The pair give us a longer journey of self a indulgent song with different sections proving creativity and skills in their writing style.