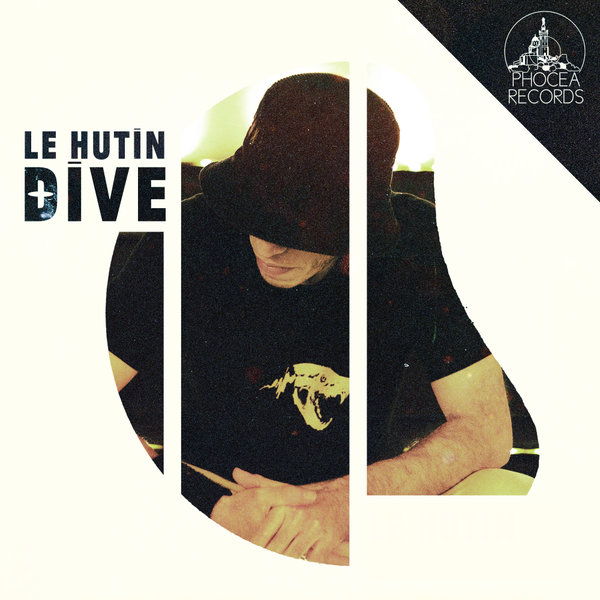 French beatmaker, and Parisian Le Hutin has moved up onto the local Underground House Scene from alongside the foundation of its owned label De La Groove (2017).
Building tracks over major inspirations steaming off soul, groove or jazzy background, he is purveying a not so sampled-house mostly fed with his own music capabilities on the Keyboards, Drums, Guitar or Bass Guitar.
With 'Dive' he is releasing his first vinyl composed of all the influences he received since the beginning of his career, starting from jazz & soul to a deeper house music.